27.01.2014.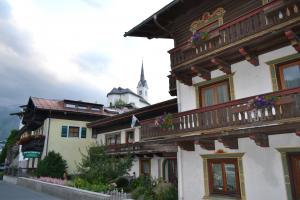 Global forum će se održati od 17.2 do 21.2.2014. u Briselu.
The Global Forum is coming soon... Plan your participation for the week of 17 to 21 February 2014.
The 40th Anniversary global campaign has delivered amazing results and our new strategy being put in place, we are looking forward to welcome you for this very special Global Forum which will be the scene of exciting presentations and unforgettable celebrations...!
Highlights of the week:
From our roots in the Retail supply chain – through today's omni-channel environment and beyond – the GS1 System of Standards has remained a relevant force in global commerce over the past 40 years. Today, GS1 is helping to guide businesses into the emerging Retail paradigm that includes challenges like Next Generation Product Identification (NGPI).
Up next: "GS1 Digital," which is GS1's strategy to increase the interoperability of Retail business processes and the visibility of product data in the digital world. This effort includes important focus areas such as GS1 Source which provides a trusted source of accurate product data, "GTIN on the Web," and online search and discovery
In the Healthcare industry, the IMDRF (International Medical Device Regulator Forum), the United States Food and Drug Administration (FDA) and the European Commission are aiming for a globally harmonised and consistent approach to increase patient safety and help optimise patient care by proposing legislation for Unique Device Identification (UDI), using GS1 standards.
Considering the recent Aberdeen research study, GS1 Transport & Logistics emphasizes on the importance of GS1 standards for supply chain interoperability and the timely sharing of information to enable visibility across all involved parties.
Mark your calendar today and make sure you join us in February in Brussels!